Greenlea in the Community
Supporting our Communities
As a family-owned and operated business, we invest in the families of our people and our community. Over the years, we have established the Greenlea Foundation Trust, become the principal sponsor of the Greenlea Rescue Helicopter and supported New Zealand throughout the Covid-19 pandemic with over 10 tonnes of beef mince in collaboration with The Salvation Army and St Vincent de Paul.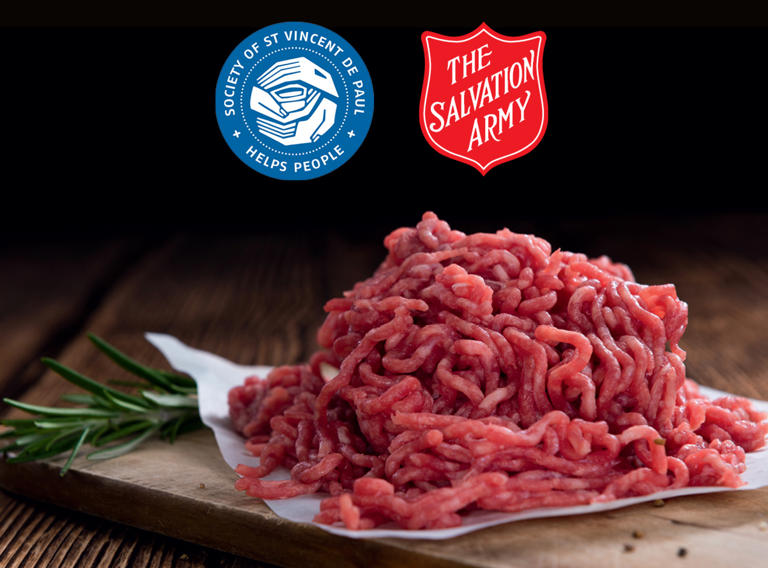 Project Mince
As the Covid-19 pandemic and lockdowns hit New Zealand, we knew we had to band together and help our nation.
Greenlea supplied charities, St Vincent de Paul and The Salvation Army, with over 10 tonnes of beef mince to aid those in need with essential food parcels.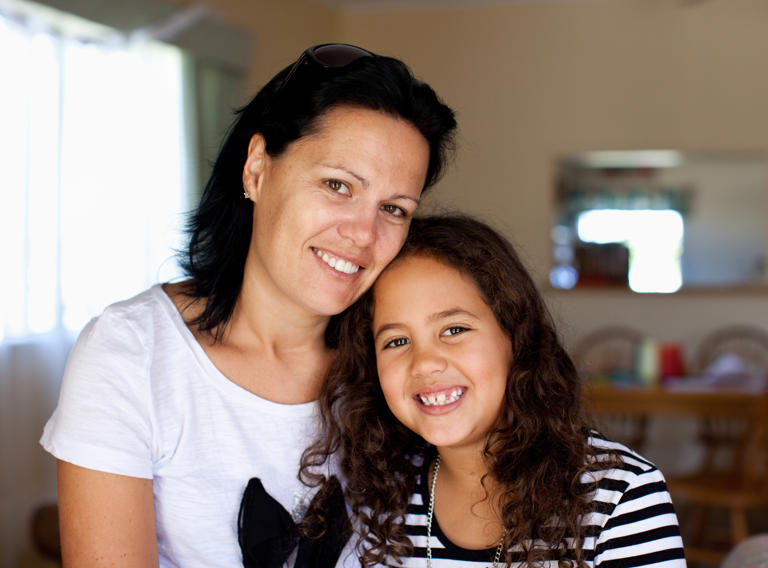 Greenlea Foundation Trust
Established as an initiative by the shareholders of Greenlea to support a range of charitable organisations and help support our community.
We seek to make a difference and help improve the lives of as many people as possible; through setting short/mid-term goals and long-term goals, we remain focused on continually giving back and helping where we can.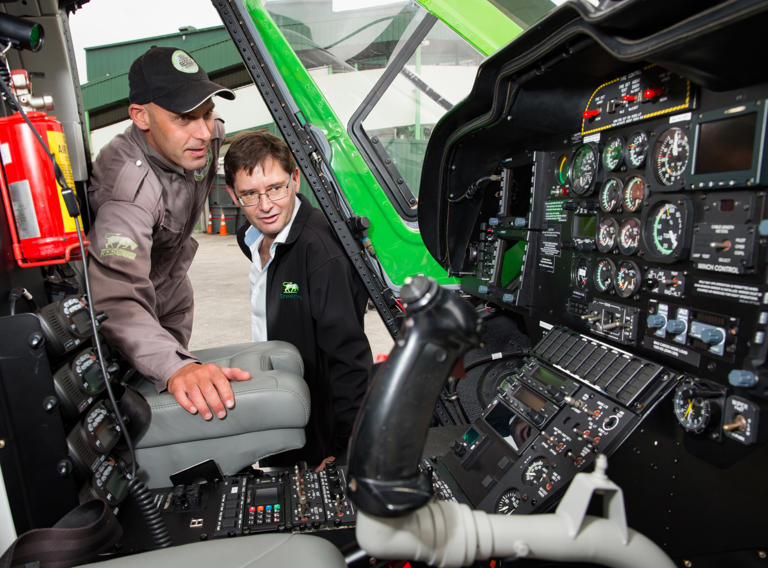 Greenlea Rescue Helicopter
Greenlea Premier Meats is proud to be the principal sponsor for the Greenlea Rescue Helicopter, based in Taupo. These rapid response rescue helicopters bring life-saving equipment, rescue personnel and trauma-trained medics directly to patients 24/7.
Our Sustainability Journey

Creating a future

Our Management Team

Creating history

Our Brands

Creating great products