Supplying Greenlea
Greenlea has a strong reputation for looking after its beef suppliers
Want to experience the great Greenlea offer? Sign up today and we will put you in touch with one of our outstanding local livestock agents.
Our suppliers enjoy the following:
Competitive pricing
Experienced local livestock agents
Timely and comprehensive kill information
Modern, efficient plants
Consistency - we process 51 weeks per year
Leading export meat suppliers, processing Prime / Bulls / Cows / Bobby Veal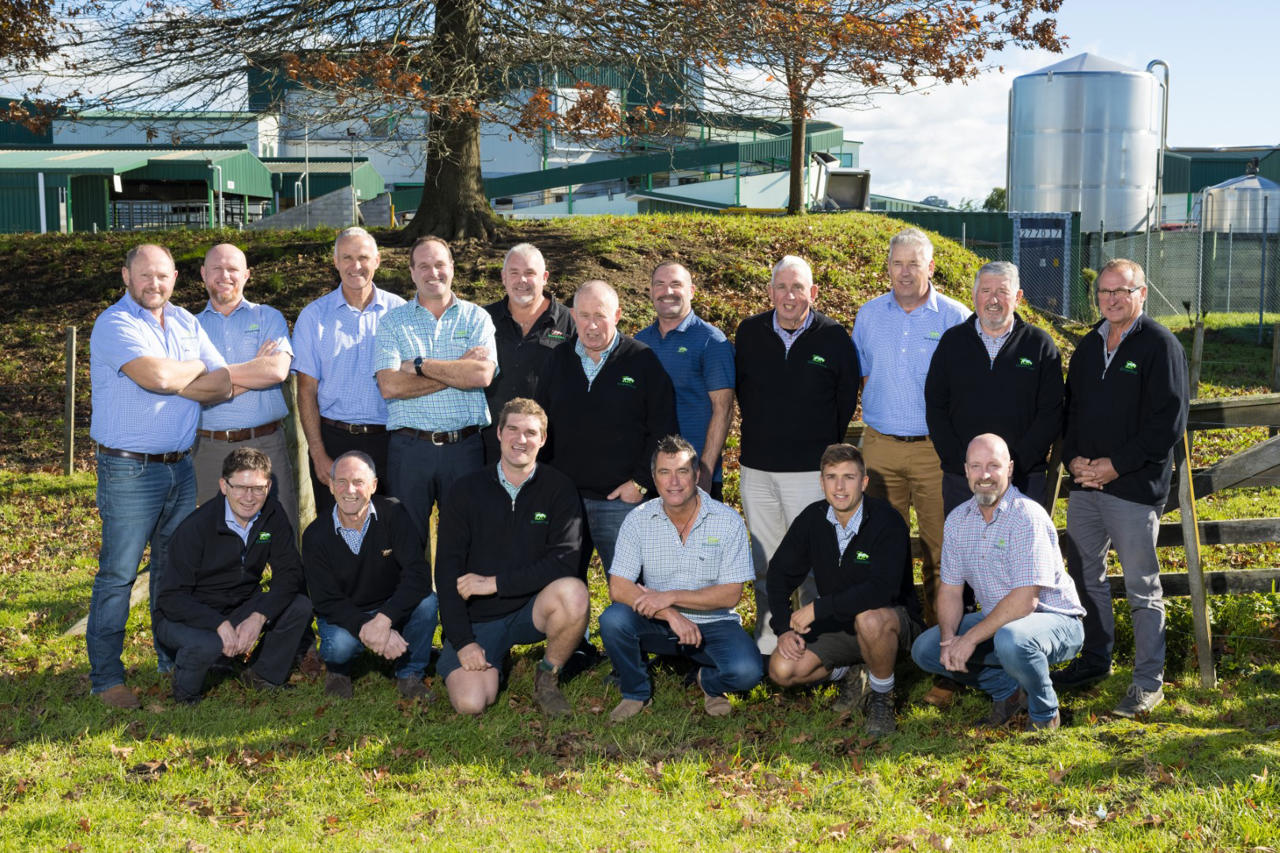 Sign up BELOW and enjoy the benefits of being a Greenlea supplier today!