You could say it's in our blood
Our story began more than 80-years ago in a little butcher shop in Gisborne. From humble beginnings, our business has grown to a global beef exporter, but we still recognise that big is not always the best. Everything we do exemplifies our core values of integrity, excellence and innovation.
From humble beginnings
Greenlea is a family owned and operated business that traces its roots to the New Zealand east coast town of Gisborne. Peter Egan, Greenlea's founder, has spent his lifetime working in the New Zealand meat industry, but got his start working in the family's Gisborne butcher shop in the 1960s. In 1993 Greenlea's first plant was built on the outskirts of Hamilton and was widely praised in the press for its efficiency. Following the success of the Hamilton plant, Greenlea purchased its second plant in Morrinsville in 1997.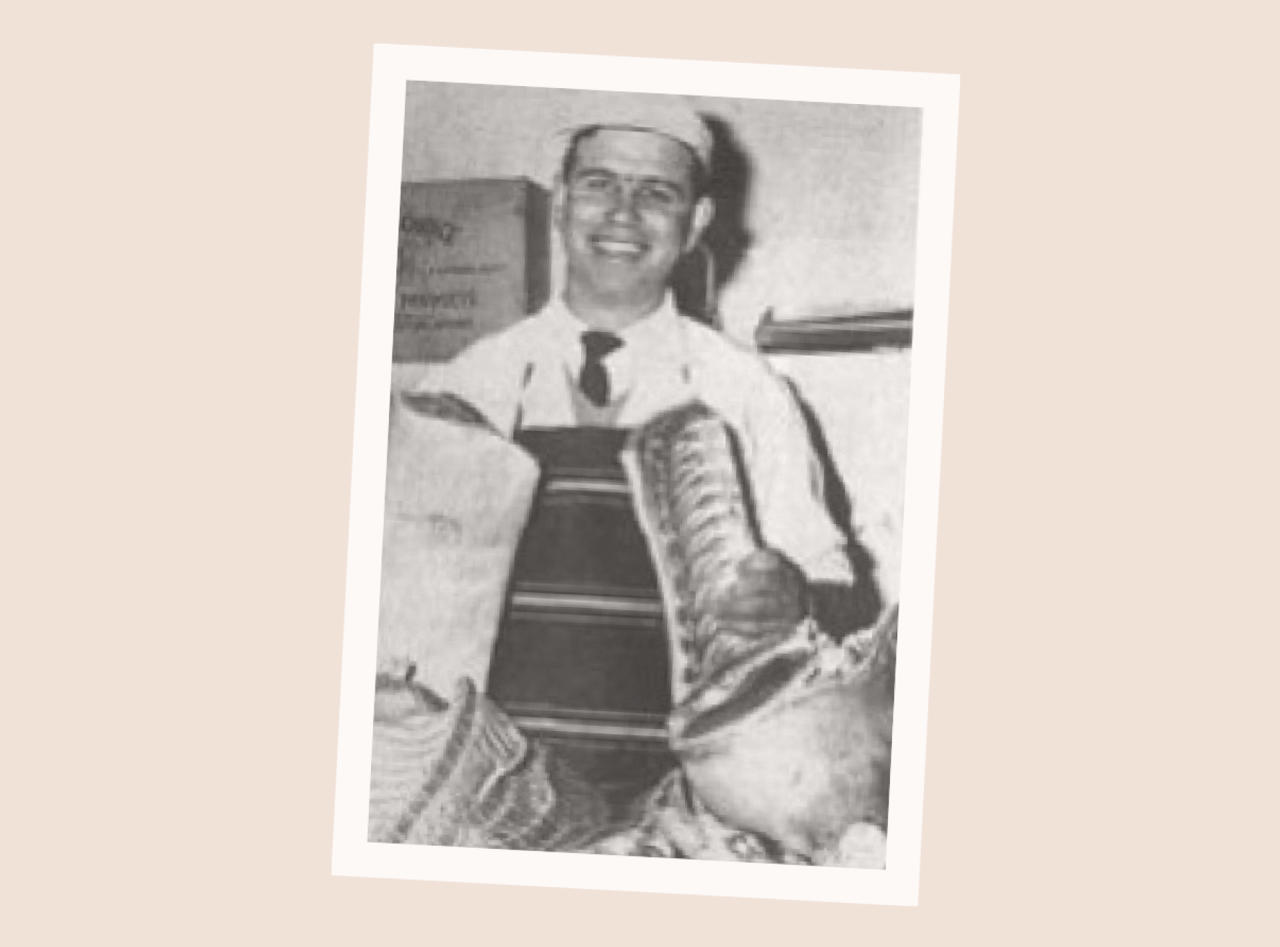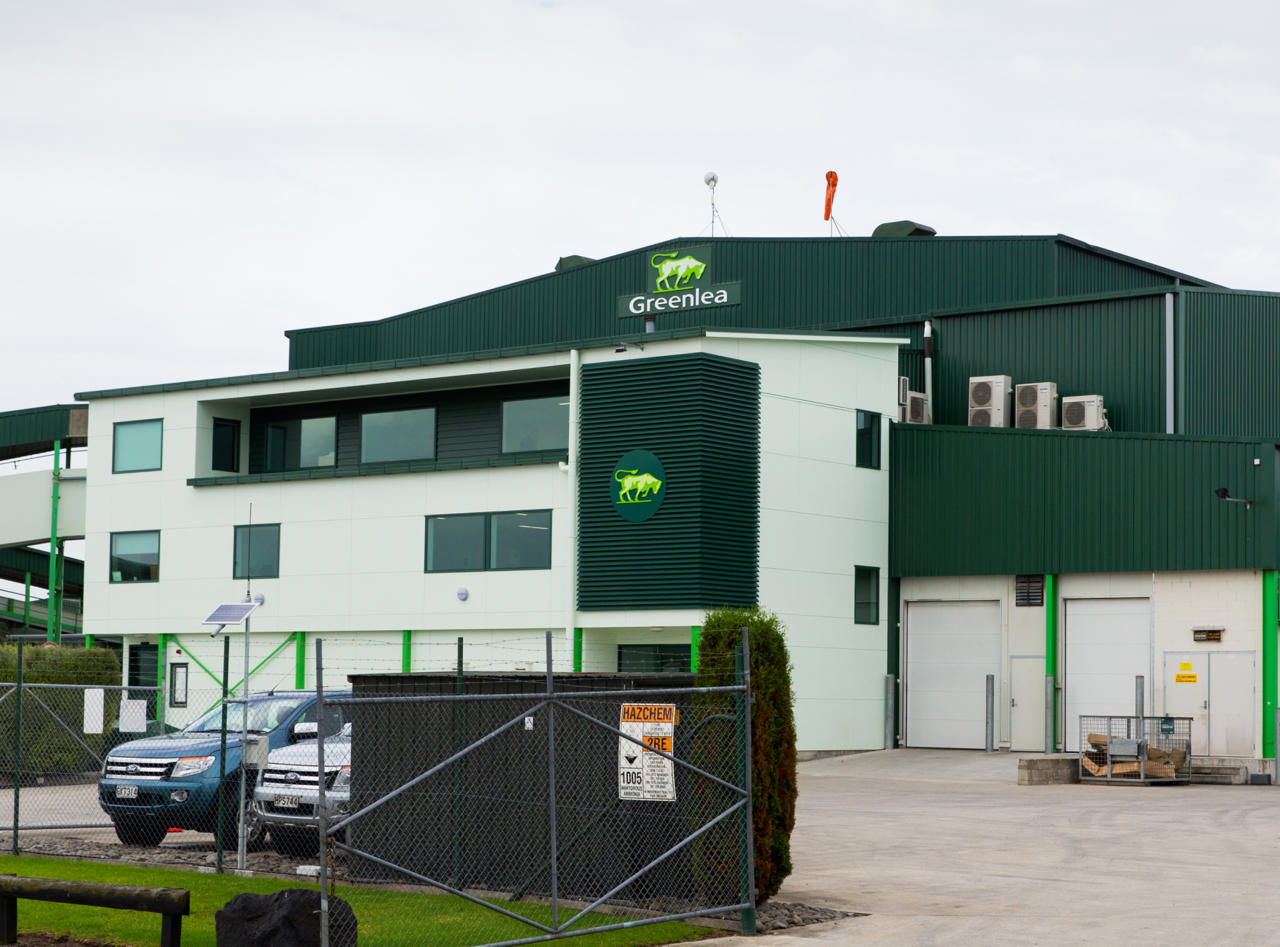 Over twenty five years of greenlea
For twenty-five years, Greenlea has been exporting premium quality New Zealand beef for the world to enjoy. As New Zealand's fourth largest beef exporter, we are big enough to achieve great things but small enough to care. This care extends to our staff and farmers who together ensure Greenlea's success. Our farmers take pride in sustainably producing superior quality, grass fed, antibiotic- and hormone-free beef.
We take pride in what we produce, and we believe that 100% grass fed beef is the best in the world.
A family owned & operated business
Today, Greenlea is still managed by the Egan family. In 2011, carrying on the family tradition, Peter's son James became chairman of the Greenlea Board of Directors. Tony Egan, Peter's nephew, also returned to Greenlea after 12 years, as managing director. Peter's son, Simon, and daughter, Caroline, are also directors on the board.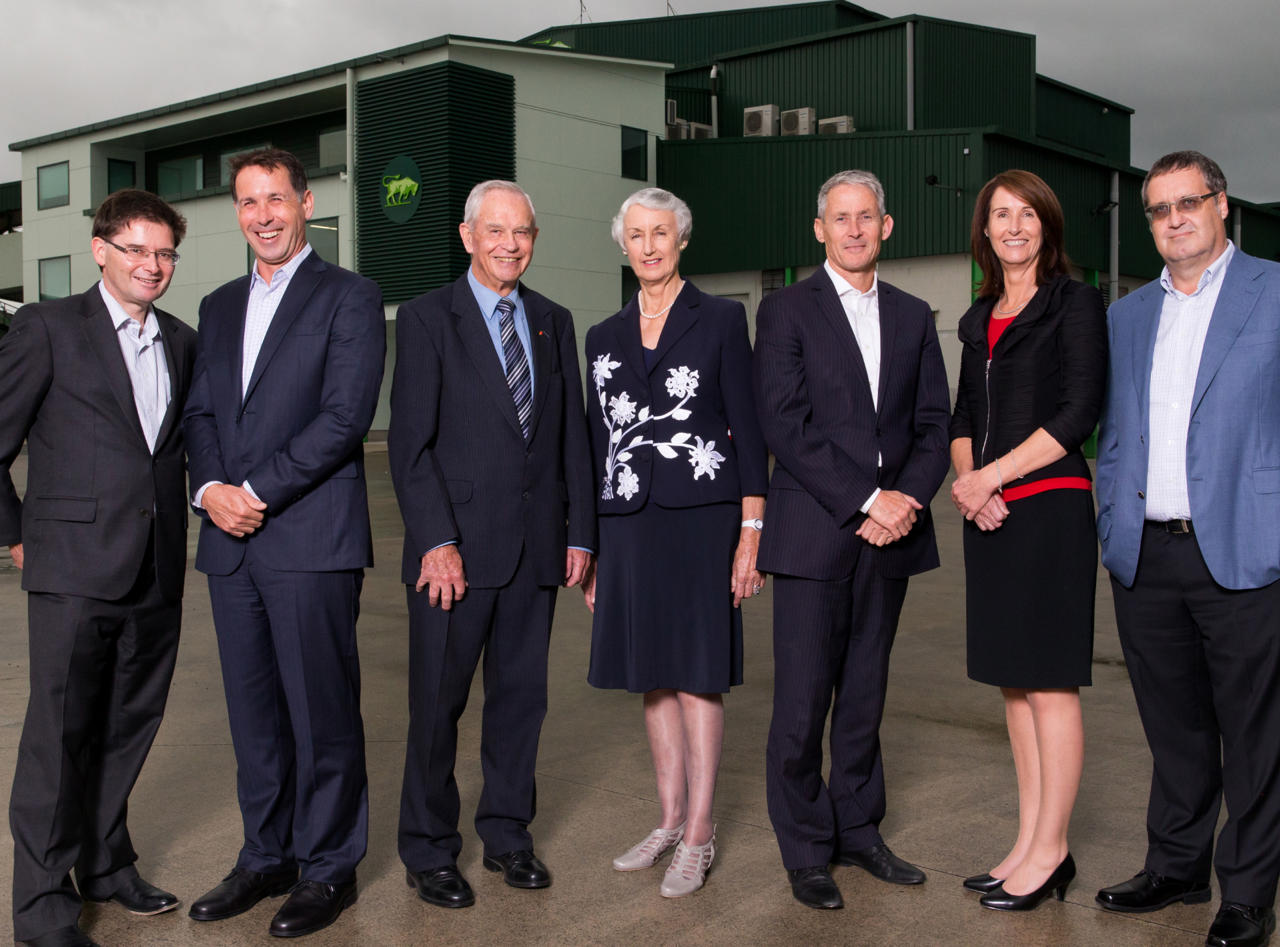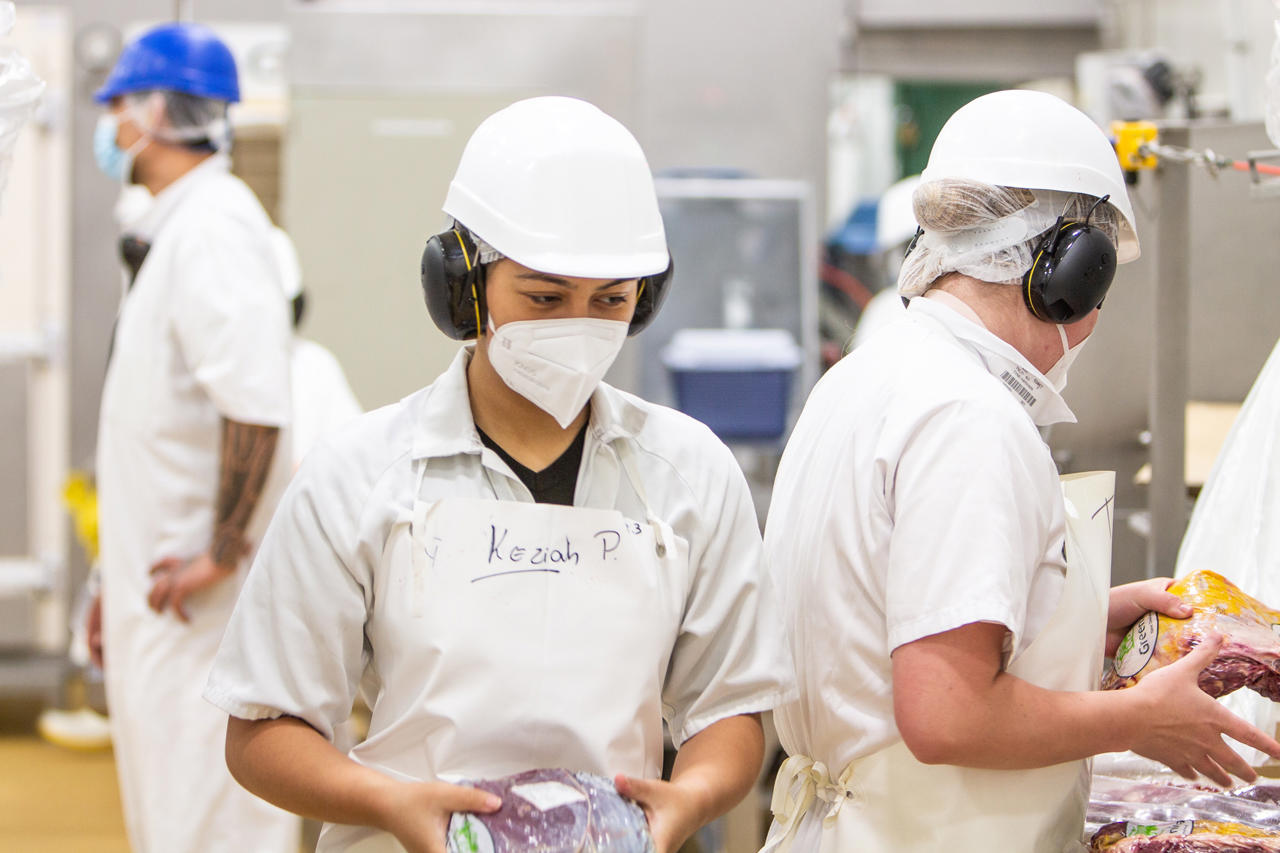 Team spirit
Greenlea's family involvement does not end at the board table. The team spirit that pervades the company reflects the values and the strong family culture. Being one team is at the heart of what we do and how we do it. It's Greenlea's people working as one team that makes us successful. We're big enough to achieve but still small enough to care. We're passionate about our farmers, our products and our story. Get to know Greenlea, and you'll discover why we're so proud of what we've achieved and our amazing 100% grass-fed beef.
Our Sustainability Journey

Creating a future

Our Management Team

Creating history

Our Brands

Creating great products