As Greenlea continues to dominate the industry, they are constantly investing in cutting edge technology, enabling them to deliver the very best processing, traceability, health and safety, and customer service.
Paving the way for the future is what we do here at Greenlea. We remain focused on sustainability and reducing our carbon footprint, always looking for new ways to sharpen our productivity, quality and workloads.
2008 saw us install the world's first IBEX tunnel at our Hamilton plant, a blast tunnel like no other. This meant no human hands touch a carton from when it leaves the boning room until the time it leaves on a pallet. We introduced the Marel StreamLine boning system system a year later in 2009, a New Zealand first. The Marel StreamLine boning system has a computer-based tracking system that improved our yield and quality management and traceability. The modern and ergonomic design reduced workloads associated with traditional boning rooms and gave the team real-time feedback directly to boners and trimmers, which supported training, growth, and development. We were also the first in New Zealand to install blade-stop band saws, eliminating any risk of severe cut or amputation from bandsaw incidents.
Currently, we are embarking on a three-stage upgrade of our Morrinsville plant. Phase one will be the installation of the Cooltec tunnel, which will be a more intricate and up-to-date version of the IBEX tunnel. This will set a new standard for automated freezing and sorting packaged meat.
Both tunnels are lights out automation, receiving cartons directly from processing floors, freezing, sorting, palletising, wrapping, labelling and presenting for dispatch completely handsfree within 40-hours.
By investing in cutting-edge and world-leading technology, we ultimately invest in our team, stakeholders, customers, and product.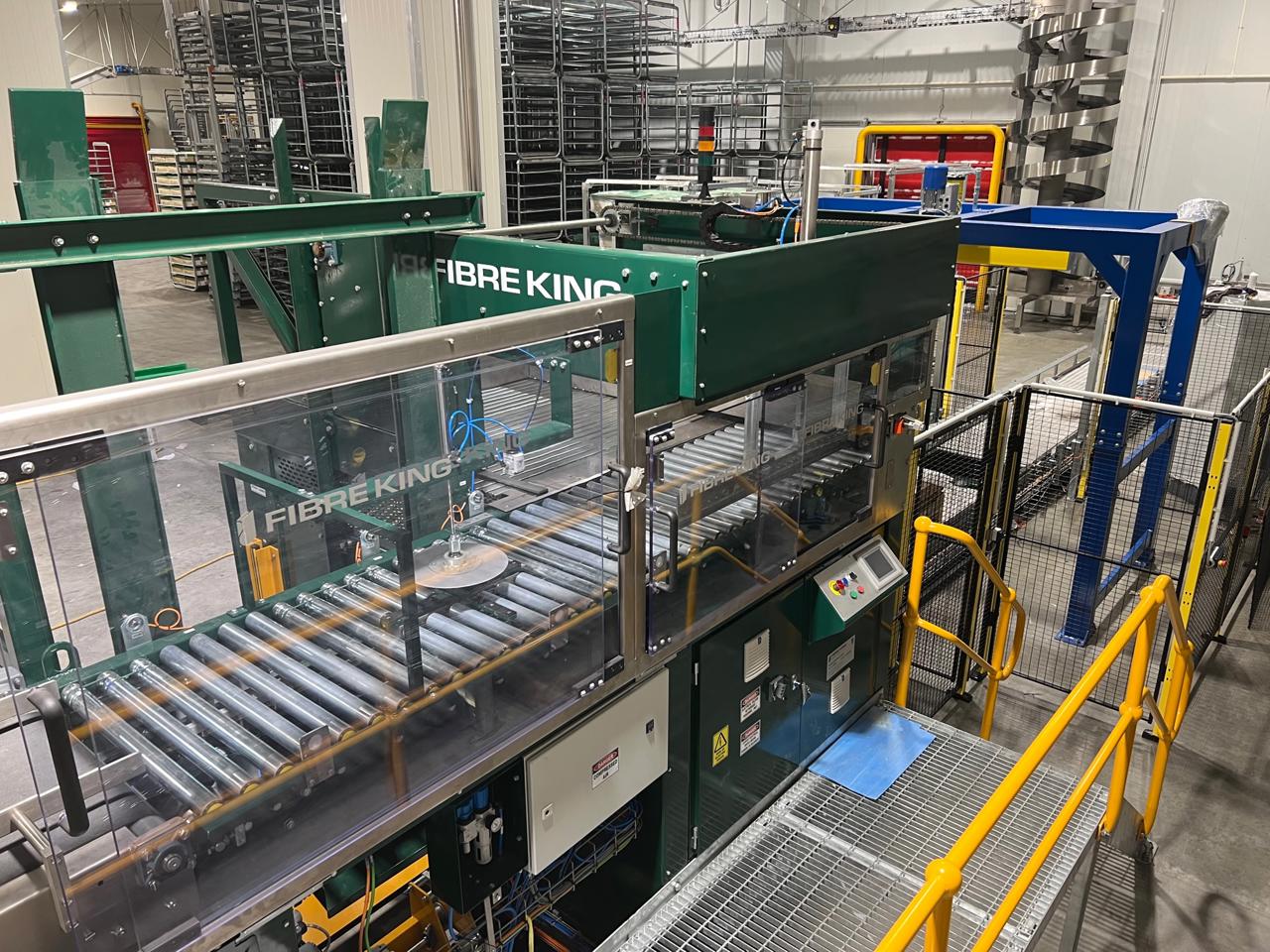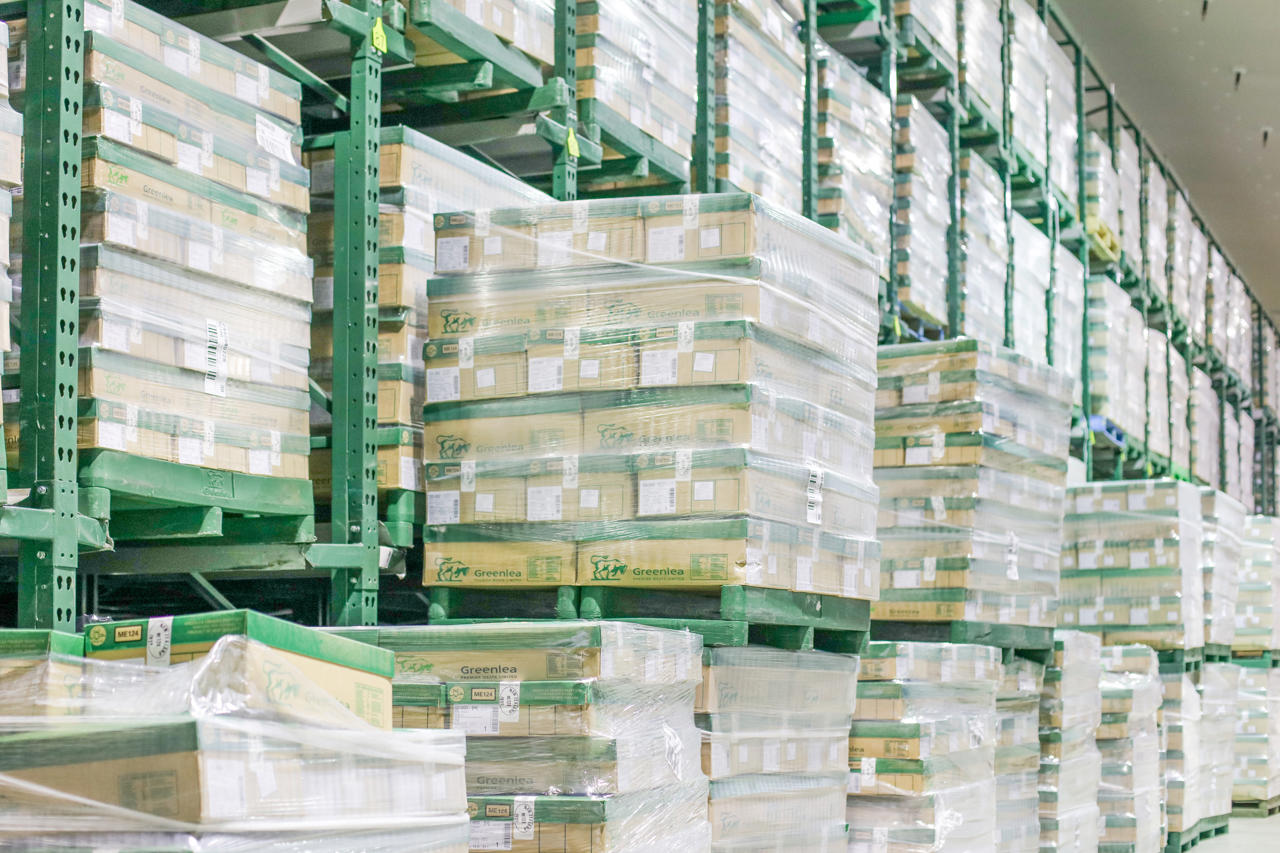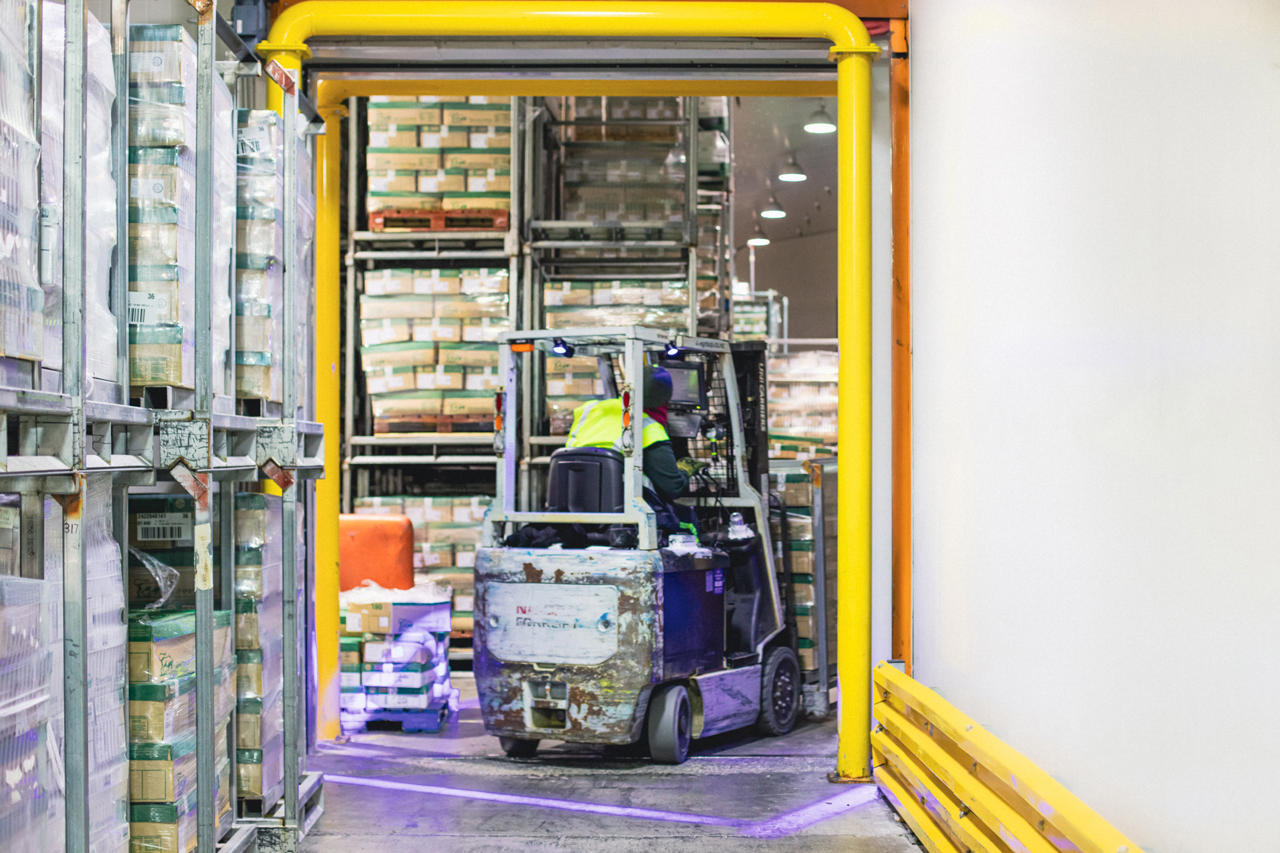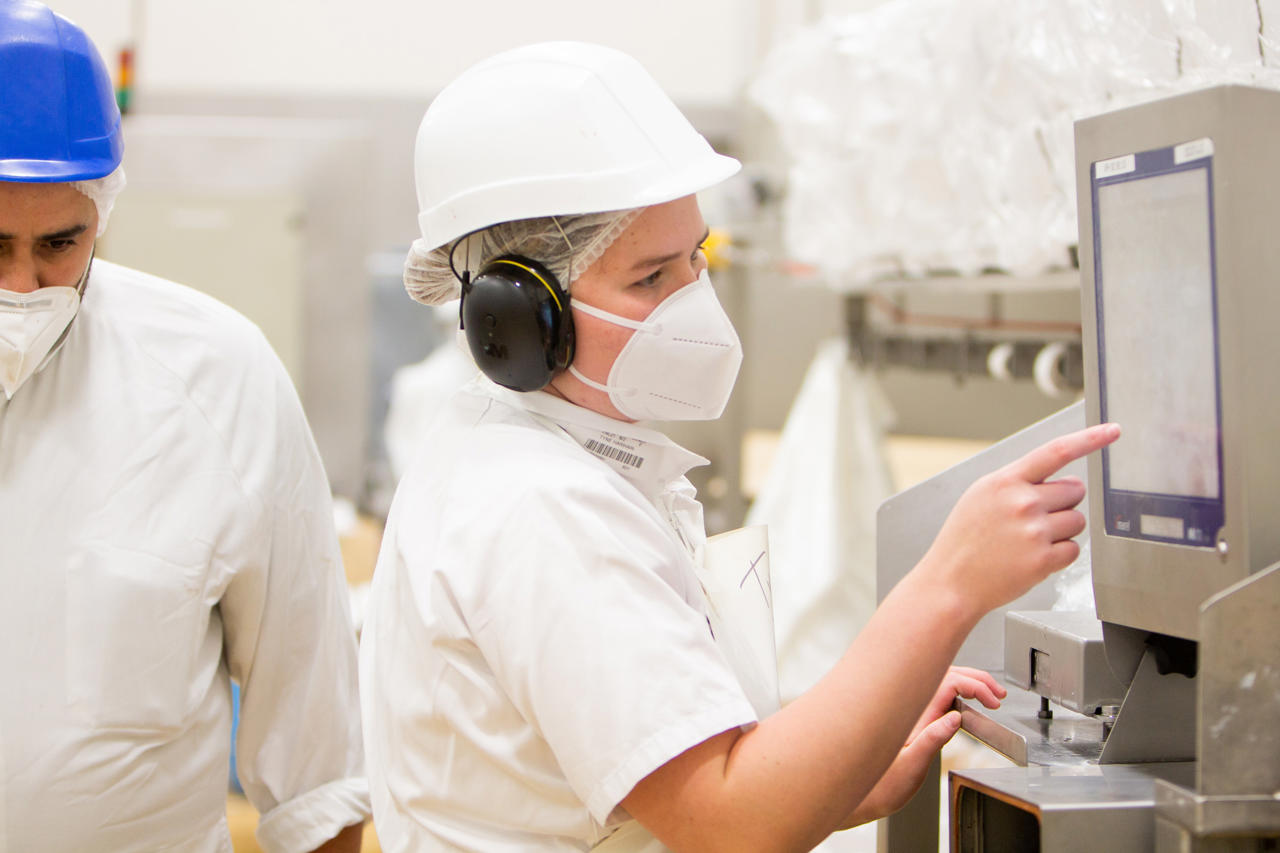 Our Sustainability Journey

Creating a future

Our People

Creating success

Careers at Greenlea

Creating opportunities