Our diverse team is made up of loyal, honest and hard-working people who are passionate about making a difference. This pride is reflected in our quality products and the efficiency of our plants. We invest in our people, and they invest in us.
To give you an insight into how we do things here, we're sharing the journey of some of our team.
DAN MUDGWAY
PLANT MANAGER (HAMILTON)
People often say you have to start somewhere to get anywhere, and Dan Mudgway is the perfect example of this.
Dan's career happened by chance when he stumbled across an ad for a butchery apprenticeship in the local paper and decided to give it a go. After completing his apprenticeship in a small local butcher, Dan decided he was ready for a change, so he applied for a role at Greenlea.
Starting with us 8-years ago as a knife hand, today, Dan is now our Hamilton Plant Manager. Since being at Greenlea, he has; completed a cadetship working throughout various departments, graduated from Massey University with a Diploma of Meat Technology, his roles have included the Slaughter Floor Supervisor on nightshift, Boning Room Supervisor, and the Production Manager at our Morrinsville plant.
We asked Dan what he most likes about working at Greenlea, and he said, "the ability for employees to create a career regardless of skill levels when they commence, all that's needed is a strong work ethic and a willingness to learn. There are numerous examples at both plants of staff who have started on the ground floor and worked their way through to management, supervisory and highly skilled butchering positions."
The highlight for Dan in his role is that no two days are the same, and everyone's enthusiasm to find ways to work around issues rather than just accepting them.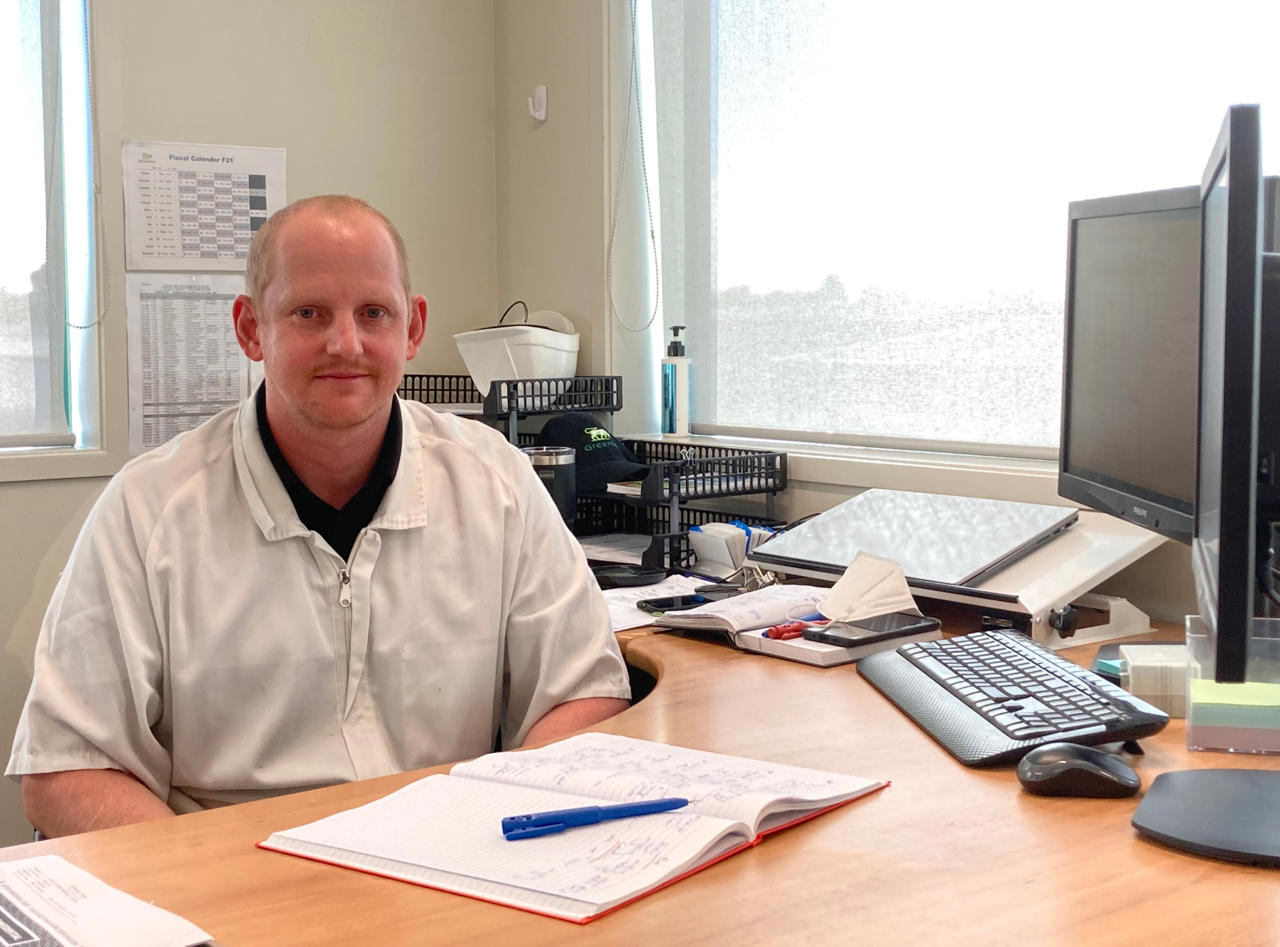 Some interesting facts about Dan!
He met his wife at Greenlea six years ago when she was working as the receptionist, and they have just welcomed their first child.
He has run a 100km ultra-marathon.
He lived in Masterton as a child on small farms.
He moved to Hamilton when he was 12.
He hoped to be an accountant and completed the first year of an accounting degree until he realised being in an office was not for him. 
"Greenlea has afforded me opportunities that I would never have dreamed of when first starting here, including working in various roles and departments throughout the plant, a short stint in the main office, a year at the Morrinsville plant and the opportunity to complete a Diploma in Meat Technology through Massey University".
---
KATHRYN HAAMI
TECHNICAL COMPLIANCE MANAGER
You could say Kathryn was always destined to work in the food industry. Growing up, she loved baking with her mum and worked in her parent's café and bakery as a teenager. She has a genuine love for food and saw herself owning her own café one day.
Before coming to Greenlea, Kathryn worked in the food industry in the Coromandel. In 2002, she joined our Morrinsville team as a Quality Control Officer and soon advanced to another position as a Quality Assurance Supervisor; this role was a natural progression for Kathryn and reflected the skills she had acquired while in the meat processing industry. With her knowledge and constant progression came further growth opportunities for Kathryn when she secured her most senior role as Technical Compliance Manager at our Hamilton site.
In Kathryn's day-to-day, she provides guidance in compliance-related matters, evaluates the efficiency of our procedures, constantly improves on these and verifies they are implemented. Kathryn works alongside the Ministry of Primary Industries (MPI) and third-party auditors to ensure we deliver the highest quality products.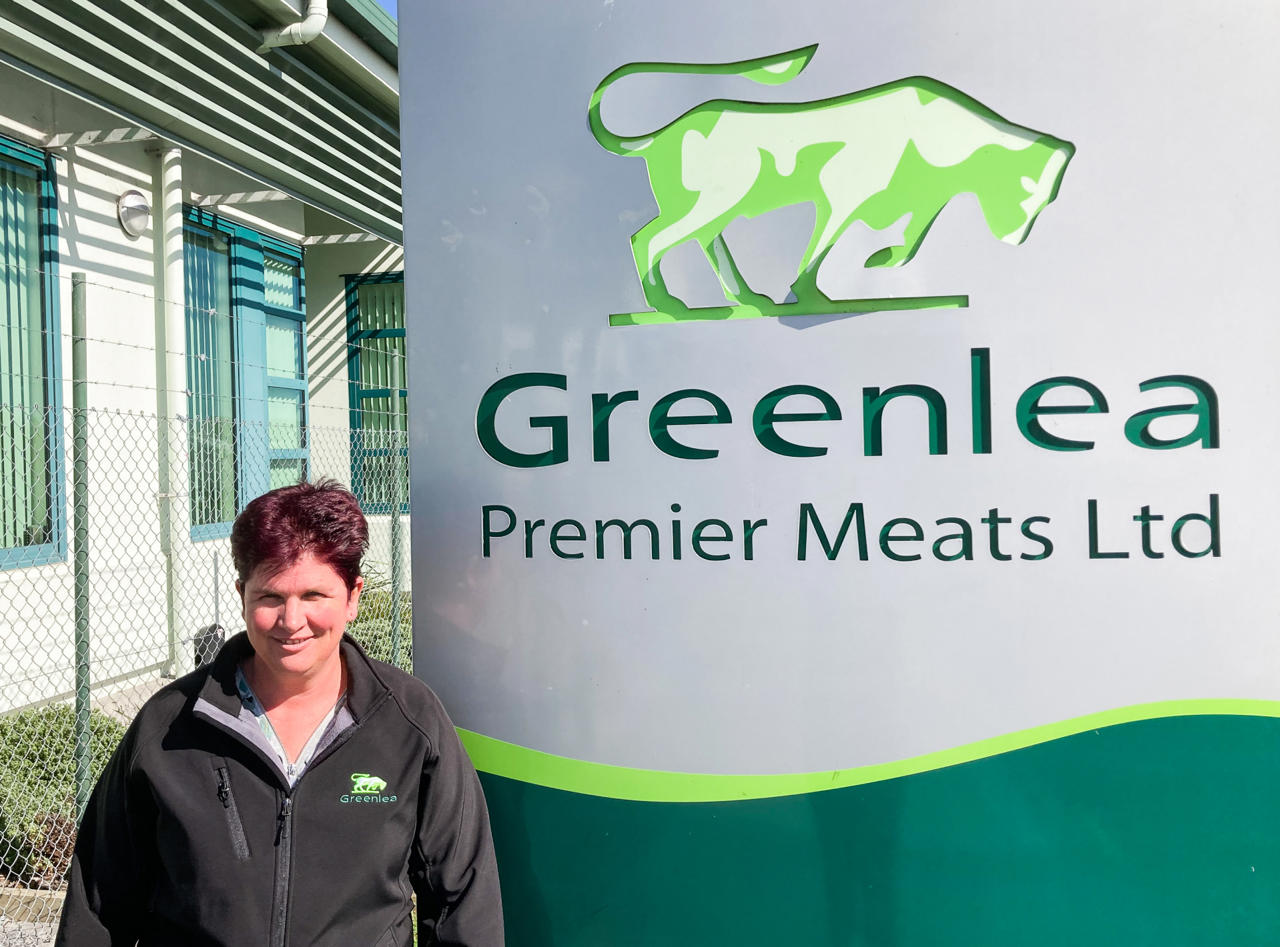 Throughout her 20 years at Greenlea, Kathryn's roles have also included Meat Packer and Boning Room Supervisor. One of her favourite things about Greenlea is the opportunities for staff to grow within the company and the open-door policy. Each day she learns new things and expands on her wealth of knowledge. She is proud of the life she has created with her husband and her role here at Greenlea.
Fernando Da Silva

Boning Room Supervisor

Fernando moved to New Zealand 10 years ago and decided to search for a job when he got here. He stumbled across Greenlea, reached out and came in for an interview… then I guess you could say the rest is history!

Starting in the prime boning room on the night shift, Fernando soon moved up to the Prime Boning Room Supervisor. Today, he is a senior boning room supervisor at our Hamilton plant. He is responsible for taking care of production and ensuring the Greenlea values are upheld throughout the plant. He takes his role extremely seriously, ensuring every team member has the support and opportunity to develop their skills and further their careers.  

If you ask Fernando what he loves about Greenlea the most, he will tell you he's grateful for the opportunity Greenlea gave him and where he is today. This is something he tries to embody and pass on to those reporting to him.

Fernando has four children, whom he is incredibly proud of. He lives in the present moment, trying to enjoy it and not look too far into the future.