"Greenlea enables employees to create a career regardless of their skill level when they start; all that's needed is a strong work ethic and a willingness to learn."
Dan Mudgway, Plant Manager (Hamilton)
As one of New Zealand's biggest export meat companies, we offer a wide range of employment opportunities across both our Hamilton and Morrinsville sites. We have been in business for well over 20 years and are a family owned and operated business; our team of people are our heart and soul. People who start here usually stay here. 
We invest in our team and are dedicated to supporting, encouraging and helping our people to achieve their career goals.
If you are hardworking, dedicated and passionate about the meat processing industry, your opportunities with Greenlea will be endless.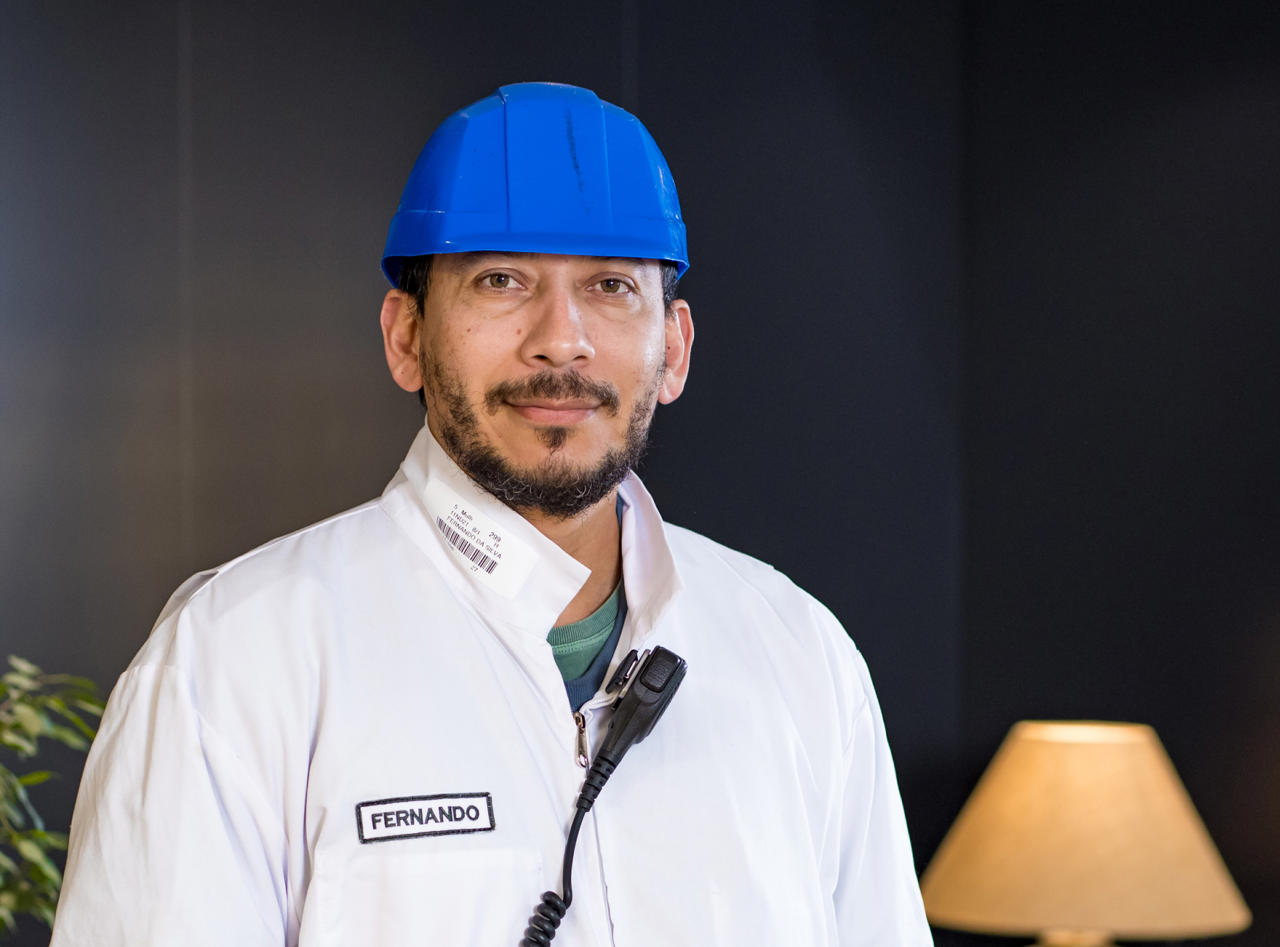 Benefits of working at greenlea
Friendly and supportive team
Safe working environment
Weekly wages (by direct credit)
Group life insurance
Medical insurance subsidy
Kiwisaver
Regular overtime
Staff meat purchases
Minimised seasonal employment effects
The Greenlea Story

Creating history

Our People

Creating success

Greenlea Foundation Trust

Creating options