The Greenlea Foundation Trust

The Greenlea Foundation Trust was established as an initiative by shareholders of Greenlea to support a range of charitable organisations and help support our community.
Our vision
To give to individuals and/or organisations in immediate need; or where giving improves their long-term future.
Our mission
The Trust is focussing, in particular, on education, poverty and faith values and where compassion requires a response to the suffering of others.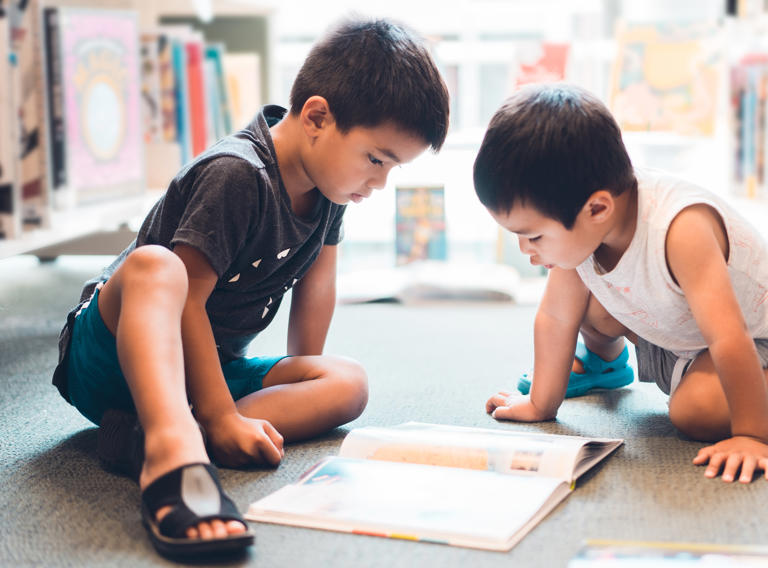 Short / Mid Term Goals
The Trust aims to make a difference, improve life for many, and assist the ever-increasing needs of disadvantaged people, whether because of poverty, lack of educational opportunities, lack of appropriate values or structure, or otherwise.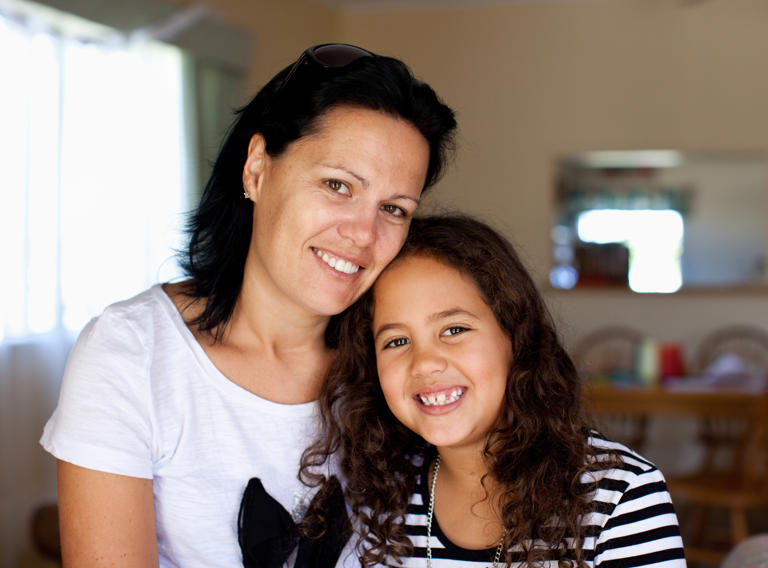 Long term goals
The Trust intends, over the medium to long term, to create a Trust Fund which will become self-perpetuating to enable charitable works to continue on a long-term, sustainable basis but balancing this against addressing in the meantime, and where the Trust can, the pressing and immediate needs of people.
To date, we have supported and continue to support a variety of initiatives. Some of these initiatives include:
St Vincent de Paul and The Salvation Army by providing them with over 10 tonne of beef mince to help feed those in need of essential food parcels throughout the Covid-19 pandemic in New Zealand.
KidsCan to help contribute food and clothing for children in the Waikato region living in poverty.
First Foundation to provide a University scholarship and mentoring.
The Order of St John to assist with funding Hamilton's new health shuttle.
Enrich+ to provide education, employment and empowerment for people living with disabilities.
Catholic Social Services with funding for their work within the community.
The Malvina Major Trust with helping talented young people to achieve their musical aspirations.