The Greenlea Rescue Helicopter
Supporting farmers
when it counts.
"We were overwhelmed with the generous donation from Greenlea, to not only sponsor the rescue helicopter but support the crew in helping to provide vital accommodation near the base. It is amazing Greenlea have come to our rescue for something so essential. We couldn't be more grateful."
Vanessa Richmond, Group Manager for Philips Search and Rescue Trust.
Greenlea Premier Meats is the principal sponsor for the Greenlea Rescue Helicopter and has been for over 10 years. Based in Taupo, the Greenlea Rescue Helicopter services the Central Plateau and Lakes region across the Central North Island and is available 24 hours a day, 365 days per year, providing air health and rescue services free of charge to the public on a no-fault basis.
The Greenlea Rescue Helicopter has undertaken over 6,000 life-saving missions and is fitted explicitly for rescues. It is equipped with state-of-the-art avionics and medical equipment, ensuring the best possible care for patients onboard.
The crew's specialised experience means the Greenlea Rescue Helicopter can attend search and rescue missions, operations involving a winch, night operations, time-critical inter-hospital transfers, and provide assistance to NZ Fire, Land Search and Rescue, and the Armed Offender Squad.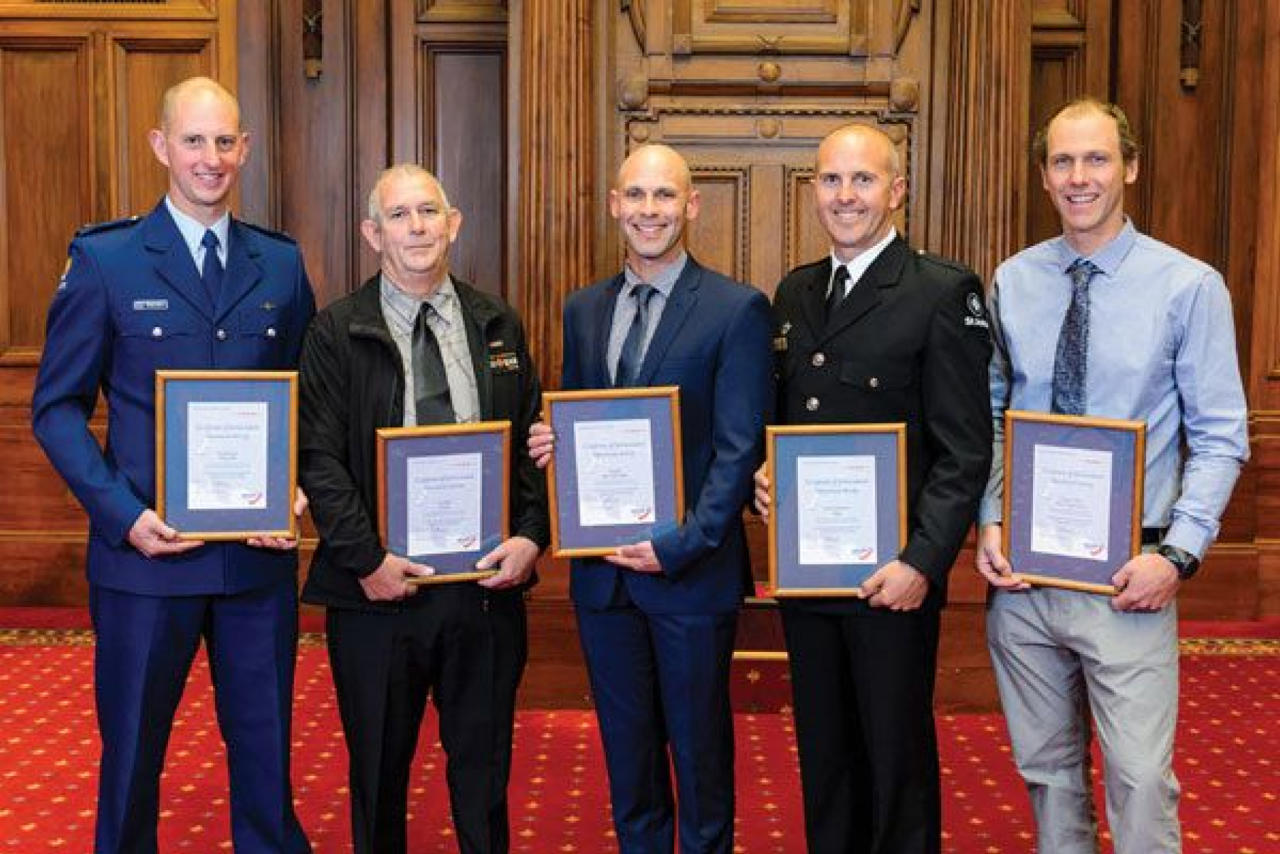 Philips Search & Rescue Trust (PSRT) is the charity responsible for fundraising the promotion of New Zealand's largest fleet of rescue helicopters, which includes the Greenlea Rescue Helicopter.
In 2021, we extended our donation to also help support the helicopter crew with accommodation near the base.
If you would like to keep up to date with the Greenlea Rescue Helicopter and recent missions it has completed, visit https://www.rescue.org.nz/greenlea-rescue-helicopter/news/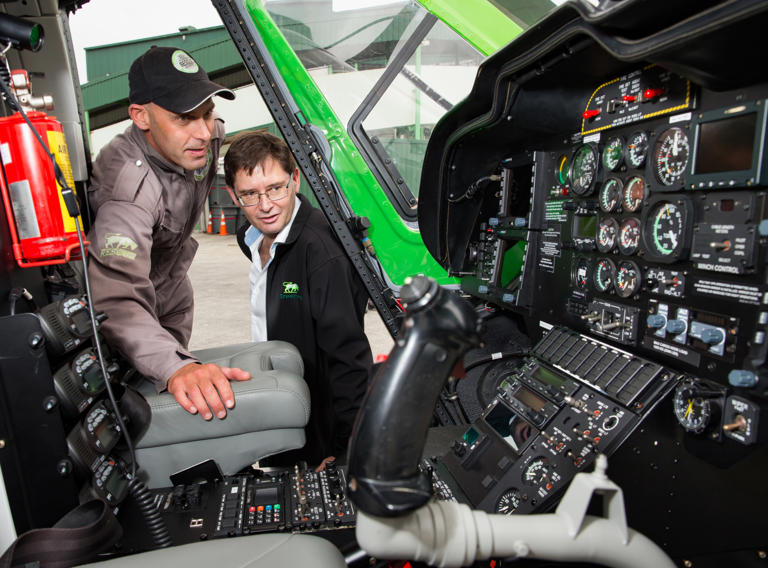 Saving Lives
An accident or emergency can happen to anyone, anywhere and anytime, and in these situations, every minute counts. The sooner a patient is reached, the better their chance of recovery.
In its lifetime, the Greenlea Rescue Helicopter has saved over 6,000 lives. It is a free emergency rescue service for the central North Island's Central Plateau and Lakes region. With 40% of rescues occurring in the rural community, we see our sponsorship of this helicopter as a way of giving back to the farmers who support us each and every day.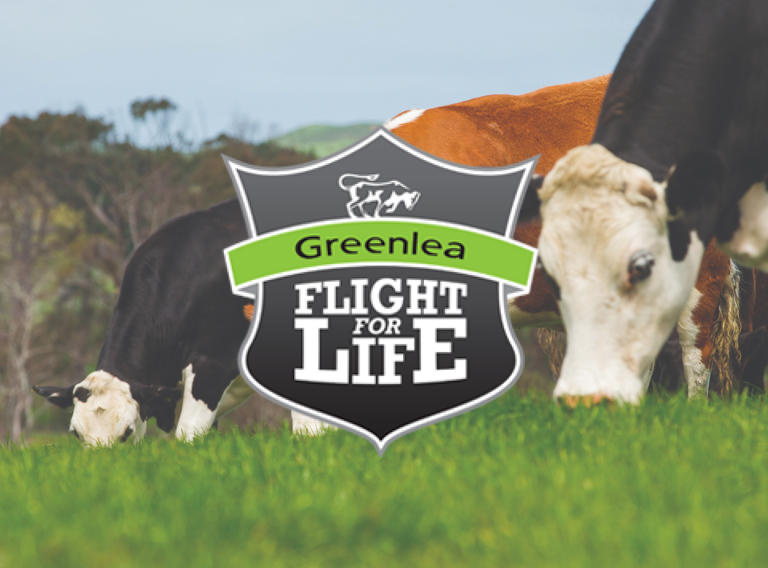 Farmers helping farmers
In 2012, we also introduced the Greenlea Flight for Life programme, where our livestock suppliers can donate livestock at the time of processing, and the amount for the cattle is then donated to your local rescue helicopter service.
Your support will save lives.
To donate, please visit rescue.org.nz or call the friendly team on 0800 11 10 10.